Top 5 Product Management Books
Product management is a crucial function in any business that seeks to create and launch successful products. To become an effective product manager, it's important to have a solid understanding of the principles and techniques that make for successful product development. One great way to gain this knowledge is by reading books written by experts in the field. In this blog, we'll highlight some of the top product management books that every aspiring or experienced product manager should consider reading.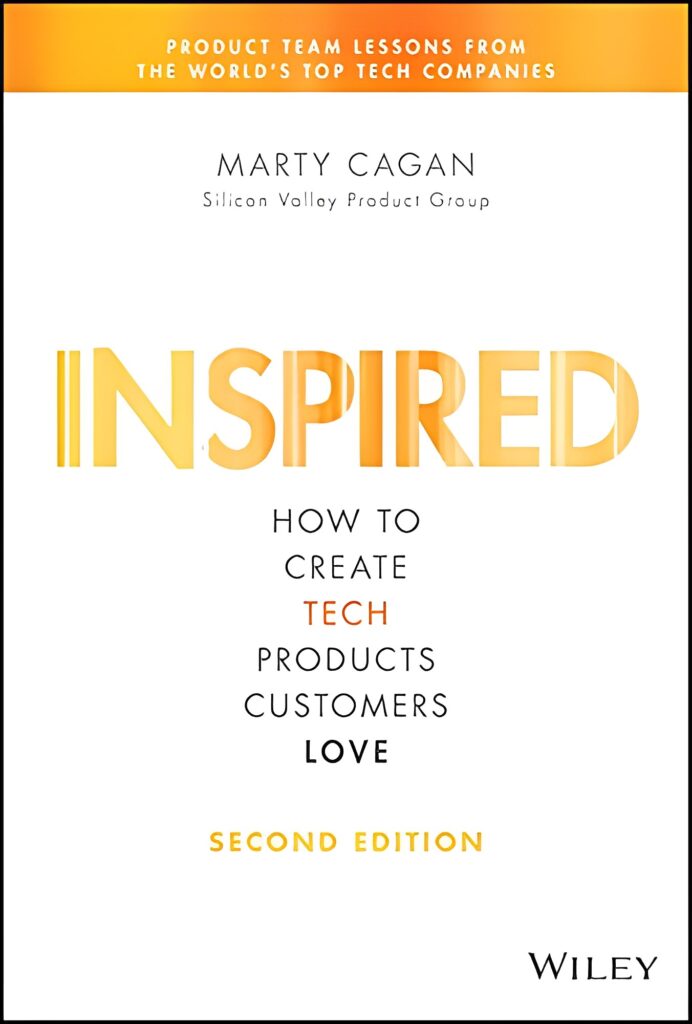 Inspired: How to Create Products Customers Love
Marty Cagan, the founder of Silicon Valley Product Group, is widely regarded as a leading authority on product management. In this book, he offers practical advice on how to create successful products by focusing on the needs and desires of customers. He shares his experience of working with companies such as eBay, Amazon, and Google to illustrate how they have achieved success by putting the customer first.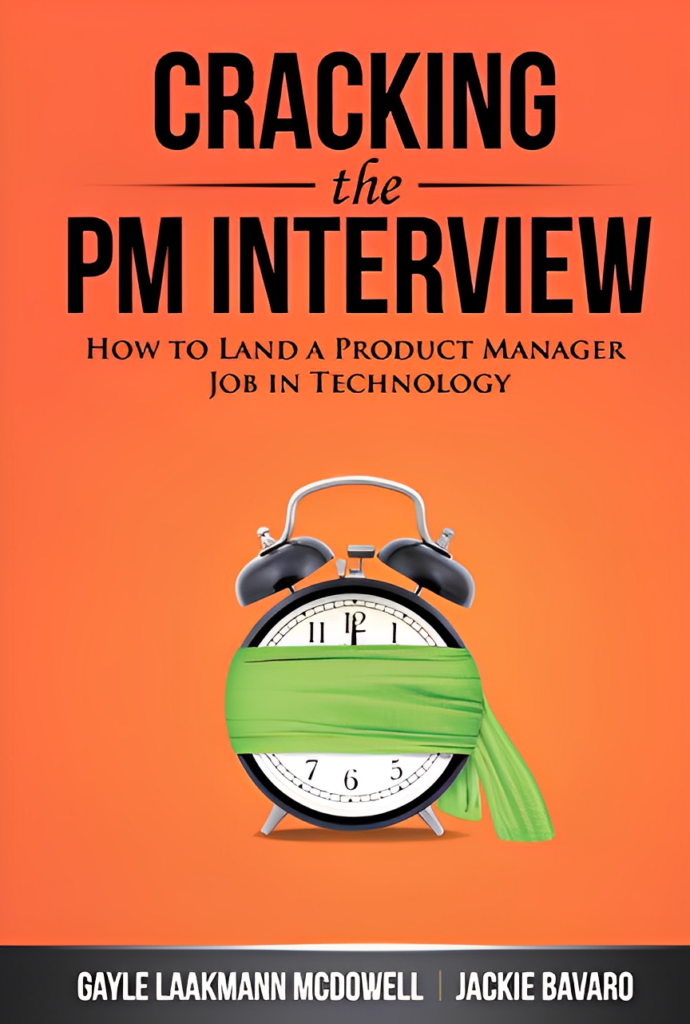 Cracking the PM Interview: How to Land a Product Manager Job in Technology
This book is a must-read for anyone seeking to break into the field of product management. It offers a comprehensive guide on how to prepare for product management interviews in technology companies. The authors, who are both experienced product managers, provide valuable insights into the skills and qualities that companies are looking for in product managers and offer tips on how to succeed in the interview process.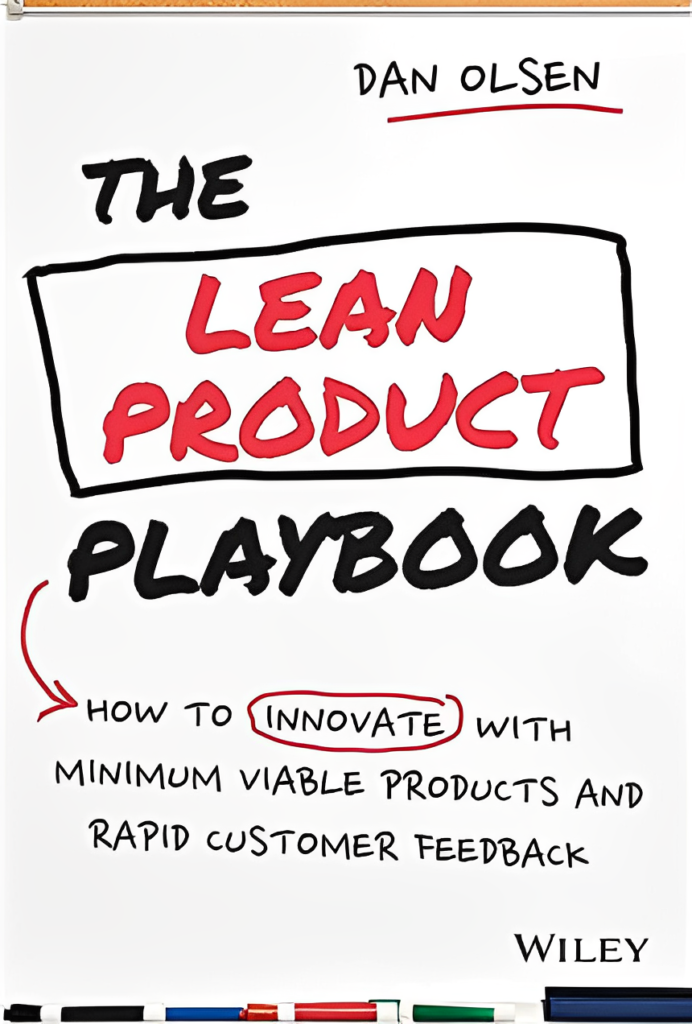 The Lean Product Playbook: How to Innovate with Minimum Viable Products and Rapid Customer Feedback
Dan Olsen, a product management consultant, and speaker presents a comprehensive guide to the Lean Product Process in this book. He provides a step-by-step framework for creating successful products by using the minimum viable product (MVP) approach and getting rapid customer feedback. The book is packed with real-world examples and case studies that illustrate how the Lean Product Process can be used to create successful products.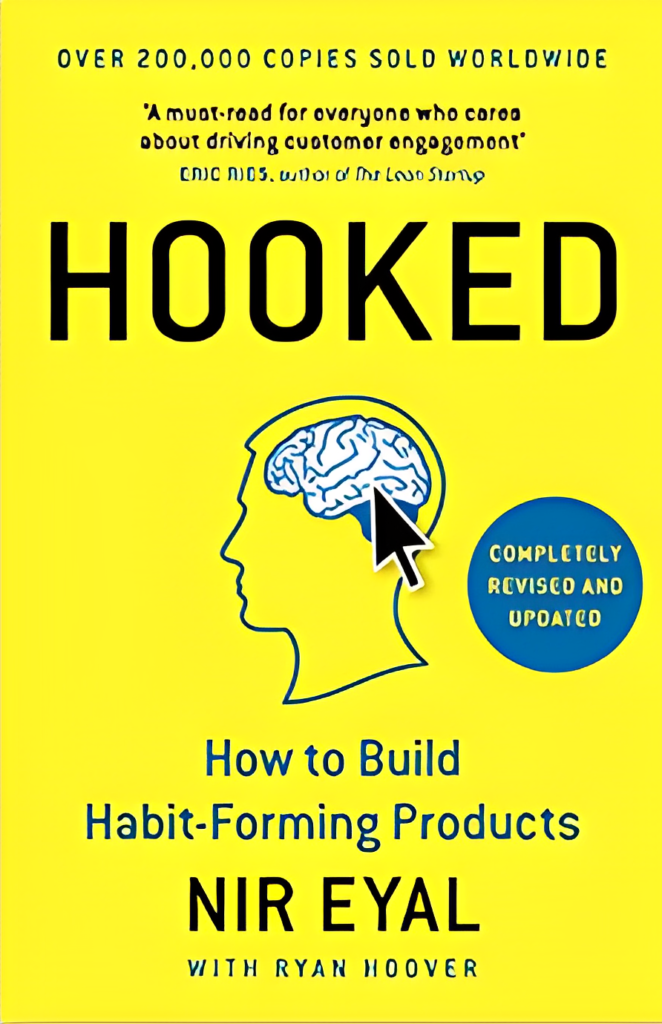 Hooked: How to Build Habit-Forming Products
In this book, Nir Eyal, a leading expert on behavioral design, provides a framework for creating products that customers use habitually. He explains how to create products that offer "hooks" that keep customers coming back for more. The book is full of practical advice and real-world examples that illustrate how to create products that are habit-forming.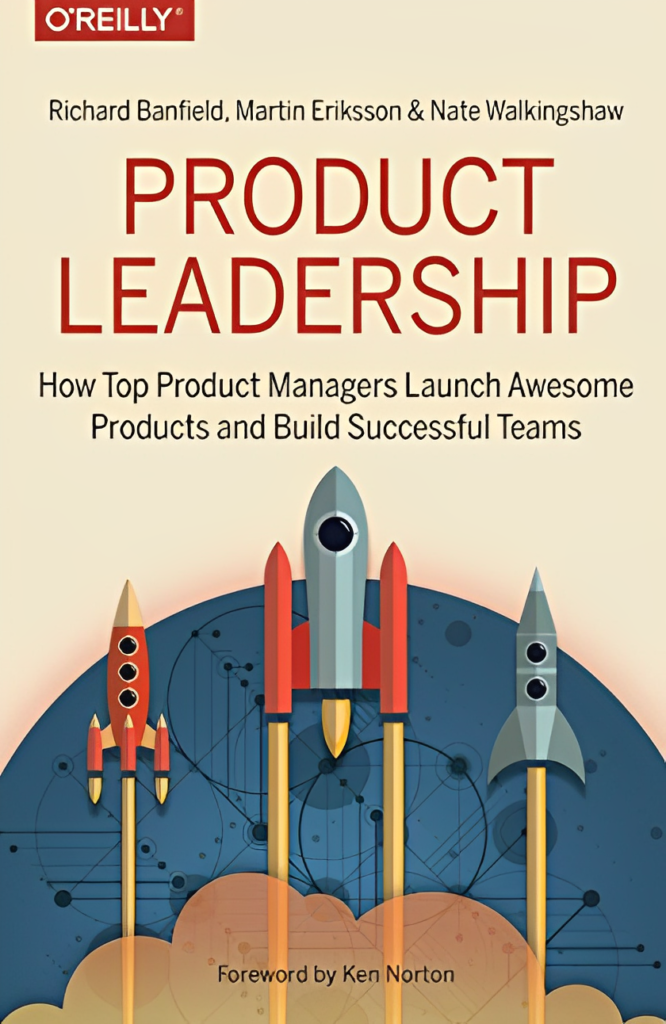 Product Leadership: How Top Product Managers Launch Awesome Products and Build Successful Teams
This book offers insights from some of the world's most successful product managers on how to lead product teams to success. The authors, who are all experienced product managers themselves, share their stories and offer practical advice on how to build successful teams, manage product roadmaps, and deliver successful products.
Conclusion
In conclusion, these top product management books offer a wealth of knowledge and insights on how to create successful products, build effective product teams, and succeed as a product manager. Whether you're a seasoned product manager or just starting out in the field, these books are sure to provide you with valuable insights that will help you succeed.